October 25, 2022
TrueLab's Halloween release is a creepy delight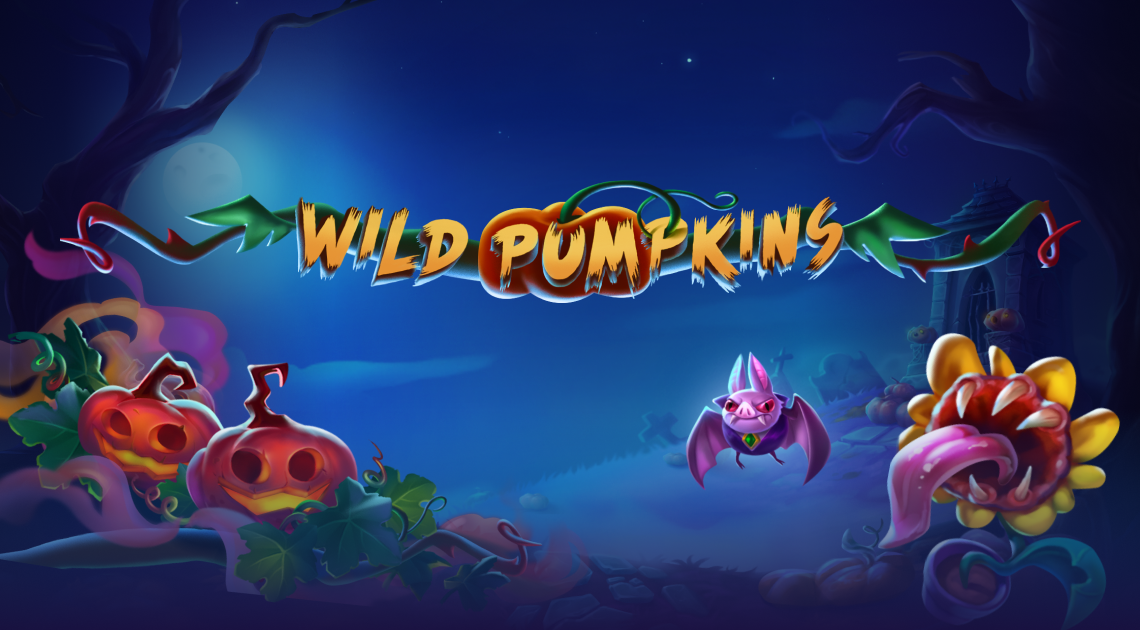 Plenty of titles land this month, and the theme rarely sways from the dark and creepy. On the 25th of October, TrueLab launched its contribution to the Halloween hype in the form of Wild Pumpkins, a 4096 payline slot game with medium volatility that is rightfully receiving its plaudits!
The slot game takes on a 6x4 field, expected for a 4096-way-to-win mechanic. Its dark and haunting atmosphere sets the scene as glowing pumpkin eyes provide a dash of colour to the grim cemetery backdrop, along with the eye-catching win animations adorning the field. As expected, TrueLab's trademark stunning visuals take centre stage here and certainly do not disappoint. The immersive sounds and catchy soundtrack do an excellent job of supplementing the engaging game mechanics with a strong audio/visual delivery that ties the experience together.
The main attraction, of course, lies in the free spins bonus round; Supernatural Spins. The slot game uses a sticky wild mechanic with random multipliers and re-triggers to deliver a bonus feature with the potential for huge gains when planting strategic wilds in the early stages. Entering on a run of five or even six scatters, rather than the standard three, see's entry to the bonus round with 16 and 20 free spins, respectfully, instead of the standard eight achieved with three scatters.
Wild Pumpkins is a well-rounded experience that most players will enjoy, provided they aren't put off by the horror theme. Under the hood, the 4096 paylines mechanic is a much-loved slot experience which enjoys a significant fanbase. At the same time, the free spins are both frequent and oftentimes highly rewarding, so its natural that this game will draw a considerable fanbase moving forward.
You can try the game here.
You are successfully subscribed!