About us
We are TrueLab Game Studios, an innovation-driven content supplier in the iGaming industry. We build games that engage, focusing on data-driven product design.
Our mission is clear. We create games that players want to play, and operators want their players playing. Our knowledge of historical data drives our mathematical frameworks and engagement mechanics forward. Our extensive experience in the industry, from platform to operators and even as players, enables us to do this to maximum effect.
Join us on our adventure as we build the future of casino game content.
JOIN US!
Our team today is totally diverse, built around talent above anything else. We love meeting like-minded, creative and enthusiastic people who share our values and support our progress.
Current openings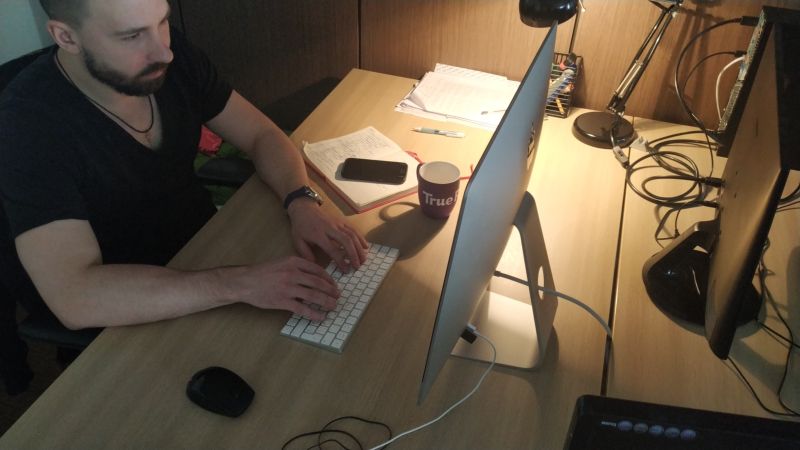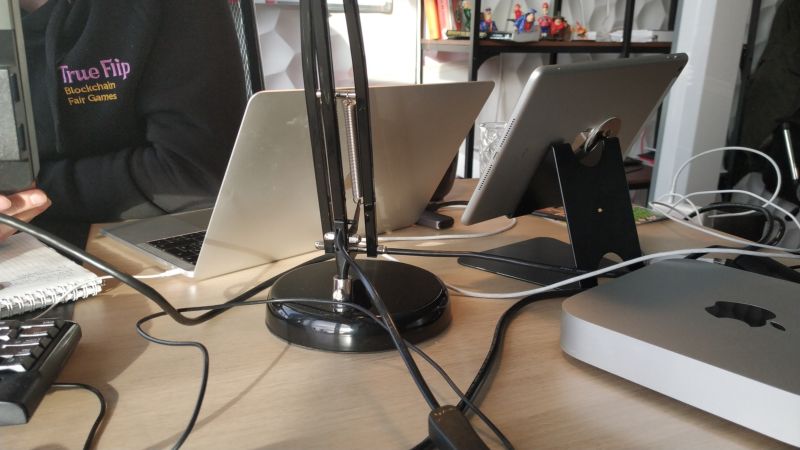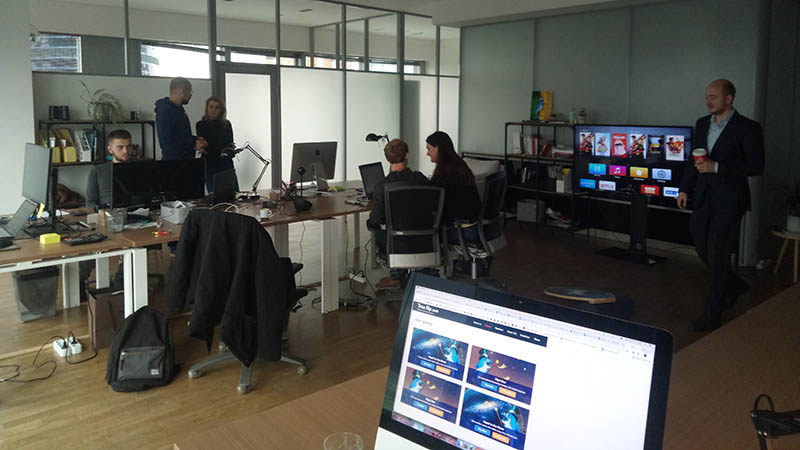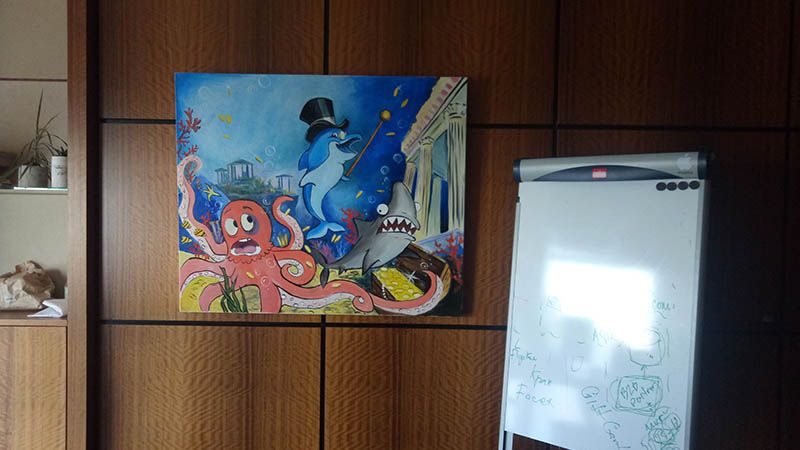 You are successfully subscribed!