December 20, 2021
Mr Gamble wins big in Viking Runes, a new slot from True Lab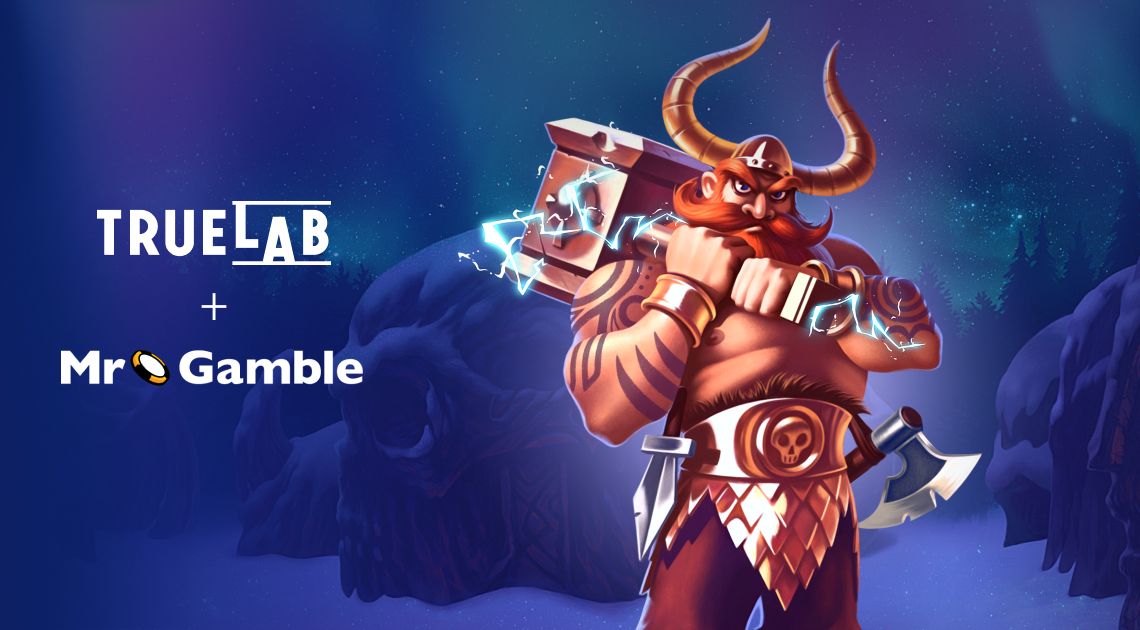 True Lab has recently introduced an updated version of its highly successful title, Viking Runes. Fans of unique slots with unconventional mechanics, high-quality animations, and huge payouts will definitely enjoy the gameplay.
Mr Gamble has played the new game and has been pleasantly surprised! Watch Kirmo Wehkalampi score an incredible win worth over €24,000 with a €2 bet!
Viking Runes provides users with an opportunity to access Free Spins at once, due to the exclusive Buy Bonus feature, and allows to view the history of cascades, in addition to signature mechanics and a potential max win of up to x25,000.
The slot immerses the gamer into the thrilling atmosphere of the Viking world. Its sound and visual effects drastically increase player involvement.
An innovative cluster game mechanic has been employed for a unique experience. Cascading runic symbols are falling from the summit of the runic stone, creating winning clusters. When several groups land simultaneously, all of them grant wins. Five or more cascades in a single spin initiate Free Spins with a multiplier that increases with further sequences.
The slot comes with a variety of exciting bonus features, such as Lightning Wilds, Free Spins, Spell of Ancestor, Viking Sorcery, Runic Shuffle. Players are awarded with six free spins in case of consecutive cluster collection five times in a row.
"I had a great time testing out True Lab's Viking Runes slot. The slot delivered more entertainment than I could have ever imagined, and the bonus feature was super exciting. I am looking forward to playing all the new games that TrueLab publishes and showcasing them to our viewers!"
"We are happy the title has been warmly received by the players. It's a second big win in the game in a span of a couple of weeks, and hopefully, others will follow! We are working hard to make the upcoming releases as good or even better than Viking Runes."
Explore the best online casinos with Mr Gamble!
You are successfully subscribed!