March 15, 2021
Viking Runes – another YG Masters game by True Lab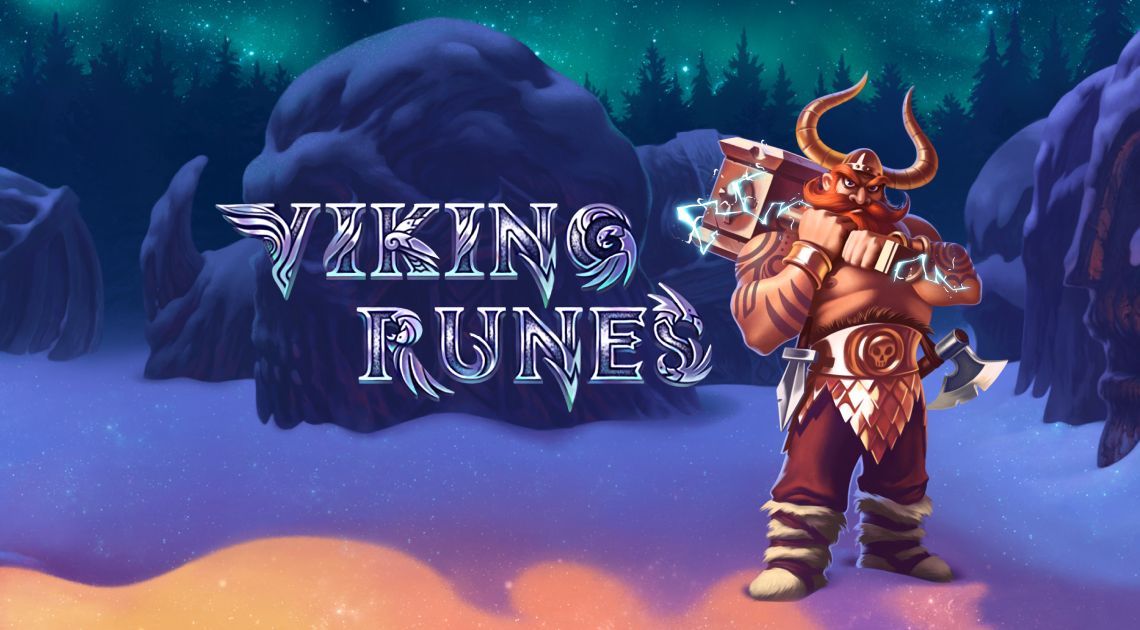 Viking Runes is yet another breathtaking slot title made by True Lab for the exclusive distribution via the Yggdrasil's landmark YG Masters franchise.
A mighty runestone glows in the tints of the Northern Lights. Falling in cascades from its summit, ancient runes hide enormous wealth. Three powerful spells and the moving Lightning wilds will help find the treasure.
Viking Runes is a mysterious slot with cluster paylines and unique features inscribed with its mesmerizing theme, with the ultimate 25,000x max win.
Spell of Ancestors transforms all low symbols into one; Viking Sorcery brings 3 to 9 Wilds at once; and the powerful Runic Shuffle guarantees a winning cluster. Rapidly flickering in the dark are free spins after 5+ cascades, promising immense wins as the multiplier grows.
Cascading reels, cluster pays, unique random features and free spins. Would you take a journey to where the ancient magic of the Vikings reigns to this day?
Viking Runes is available starting 15 March exclusively via the YG Masters franchise by Yggdrasil.
Check out the demo at https://www.yggdrasilgaming.com/games/viking -runes.
You are successfully subscribed!