May 7, 2020
True Lab joins Yggdrasil's YG Masters program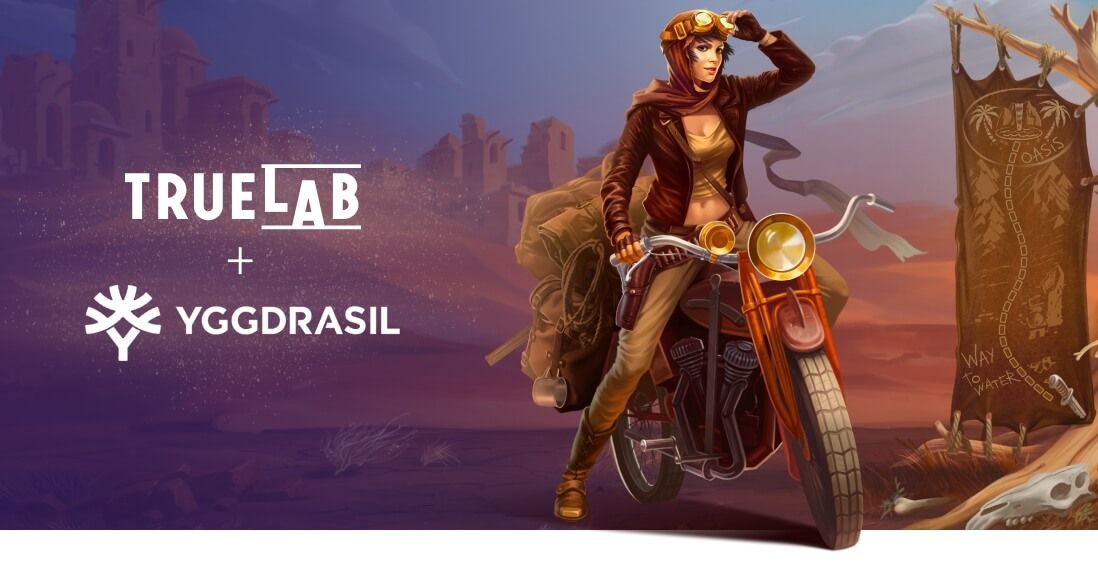 True Lab, a game provider within the True Flip group, has joined Yggdrasil's flagship YG Masters program, to accelerate its global business growth ambitions.
Signing the YG Masters agreement, True Lab has gained access to the supplier's GATI technology and will soon start distribution of its selected game titles using the Yggdrasil Decentralised Aggregation Network (DAN). Making the next disruptive step, True Lab joins the award -winning YG Masters program together with a host of the world's most innovative independent studios.
Stuart McCarthy, Head of Partner Strategy and Sourcing at Yggdrasil, said:
"I'm thrilled to welcome our new partners True Lab to our flagship YG Masters program, powered by the revolutionary GATI technology."
True Lab has shown great promise with their recent games and their roadmap is packed with exciting content that will deliver all the thrills and excitement players are looking for. It's going to be fantastic to see them being integrated with GATI, commercialize their roadmap and help them achieve their global growth ambitions
Vasily Polynov, Chief Business Development Officer, True Lab, said:
"We are very excited with this partnership, which puts True Lab's stunning and innovative new games together with Yggdrasil's world -class YG Masters program. Integration through their standardized GATI technology will give us an opportunity to scale our business operations in a very effective manner, True Lab aims to grow across a variety of regulated markets this year, and GATI is the ultimate tool and interface that will enable access to Yggdrasil's regulatory markets through a single integration. With our first partner product almost ready, we're looking forward to hitting many lobbies in the near feature."
About True Lab
True Lab is an MGA licensed iGaming provider emerging within the True Flip group of companies. True Lab offers titles with deeply unique gameplay and bonuses, put together with authentic top -quality visuals. Packed with a comprehensive set of promo -tools, these HTML5 games are available throughout True Lab's growing partner network.
About Yggdrasil
Yggdrasil is a provider of superior online gaming solutions for iGaming operators. The business was founded in 2013 and is today one of the industry's most respected and acclaimed suppliers. In 2019 Yggdrasil introduced three business divisions: Publishing – including the pioneering value propositions YG Game IP, YG Masters and YG Franchise – Distribution and Affiliation. It operates a proven and highly scalable business model. Since its inception, Yggdrasil has embarked on a rapid growth trajectory enabled by a strong corporate culture focused on innovation, creativity, quality, and technology leadership. Yggdrasil is headquartered in Sweden and has offices in Malta (operational HQ), Poland and Gibraltar.
You are successfully subscribed!