July 18, 2022
TrueLab Games Partners Up with the Swedish Branch of Gamblorium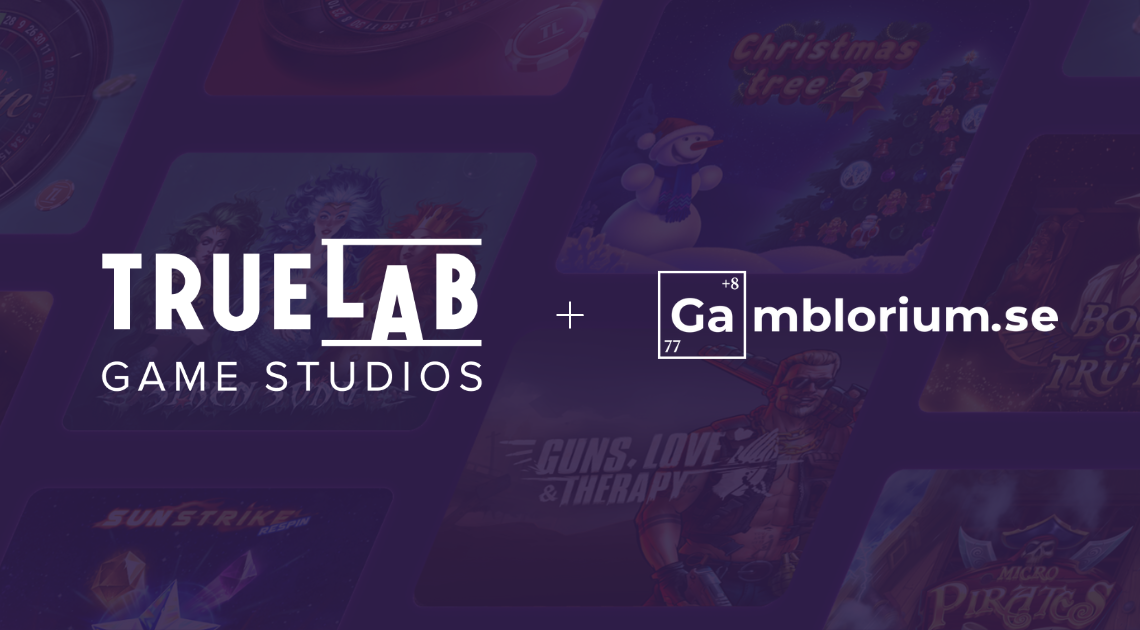 This summer, TrueLab Games and Gamblorium are teaming up to make gambling in Sweden more diverse and entertaining. Gamblorium readers will now be amongst the first to find out about TrueLab's recent launches and news.
Gamblorium is one of the most popular and visited online resources for Swedish gamblers. It is an inexhaustible source of information regarding bonuses, payment methods, and games. There are also hundreds of online casino reviews where readers can learn more about a particular brand, its promotions, wagering requirements, lobby, and limits. The team behind Gamblorium consists of avid gamblers and skilled content specialists who test platforms and games to supply readers with the most recent information.
Cooperation with TrueLab Games gives Swedish players a unique insight into their new titles and even try them in demo mode prior to their official release.
The mission at TrueLab Games is clear: to create games that players want to play. Their games are built on advanced mathematical models targeted at individual player profiles, focusing on maximising engagement and immersion. With a highly experienced and motivated team, the software developer is primed for success with a strong line-up expected in the second half of 2022.
"Gamblorium is always ahead of the industry and cooperates only with the most trustworthy software developers. TrueLab Games is one such supplier and we know that this cooperation will be extremely rewarding for Swedish users. Together, we can continue to make gambling a secure and fun pastime."
You are successfully subscribed!