August 2, 2022
Big city fashion rocks in TrueLab's ultra fast-paced hit with huge multipliers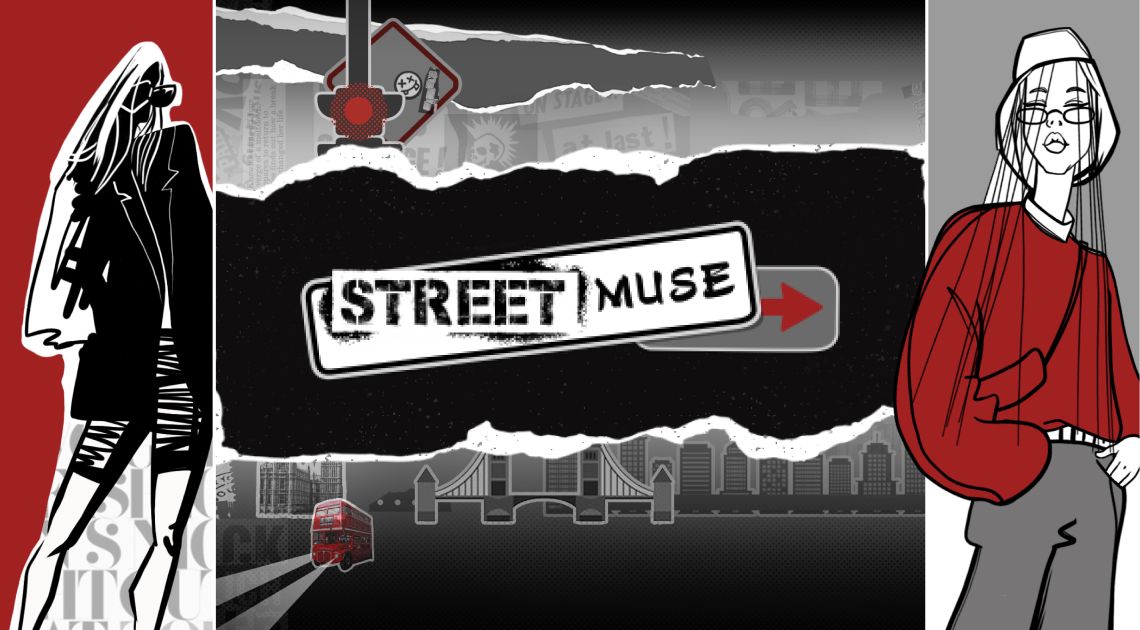 TrueLab Game Studios kick off August with the launch of their new stylish slot inspired by street fashion and big city beats. The bold game concept is implemented in an urban stylistic theme, with very high volatility, and ultra dynamic gameplay. The game embodies the alternative mindset, featuring a game field with no paylines or cells for symbols, instead opting for an innovative reel multiplier to calculate payouts, and a highly stylized 8 reels, consisting of 5 regular and 3 bonus reels.
Every spin lands multipliers on the regular reels, awarding winnings equal to the result of their multiplication, while a zero multiplier breaks the chain. But the novelty wouldn't be so intense and unpredictable, if it wasn't for the three extra reels which unlock the four bonus functions! "Revive" transforms a x0 into a x1 and instantly turns a losing spin into a winning one. "Bump" adds x1 to all bet multipliers on the regular reels and replaces a x0 on the field with a x1, significantly increasing your wins in a winning spin and saving the lost one. "Freeze" locks the highest regular unfixed reel for 3 spins, and its multiplier then joins winning combinations. Yet all that is just the tip of the iceberg in comparison to the "Strike" feature, which awards a sixth multiplier up to x100 on the bonus reel to rack up some serious potential winnings!
The project by TrueLab will be most enjoyed by players who prefer high to very high volatility games with fast-paced gameplay, and stylish minimalistic slots. The game RTP is 96.3%, with a max possible win of x10,000.
You are successfully subscribed!