August 5, 2021
Siren Song – a spellbinding YG Masters title by True Lab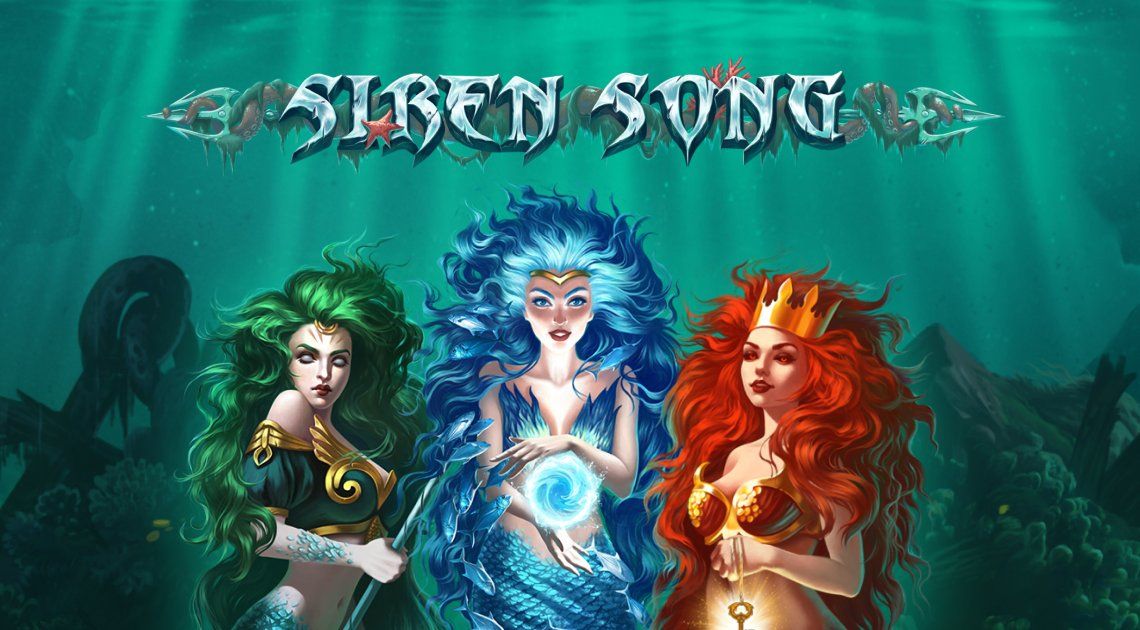 The latest True Lab's fascinating slot comes out on August 5, exclusively via Yggdrasil's YG Masters program. The breathtaking game visuals shape an immersive underwater world, and a variety of unique features define the extraordinary gaming experience.
The cold depths of the ocean are calling desperate sailors into the darkness. Three beautiful Sirens will stand on the path of the daredevil: Emerald, Silver and Crimson. Ominous and powerful, yet they provide a choice among three types of Free Spins with varied volatility. Each Siren has a special magical power, shown in her Free Spins, and the Steering Wheel of Fortune at the end of all Free Spins awards a random prize. The Buy Bonus immediately triggers the Free Spins, increasing chances to win up to x30,000.
"We are thrilled to continue our collaboration with True Lab with the highest quality artwork. Siren Song fully corresponds to our world -class level requirements, with its overwhelming setting, awesome graphics, and innovative mechanics".
"We had been looking forward to another joint project with Yggdrasil, and the day has come! Siren Song, with its mystical atmosphere and entrancing visuals, stands out among similar thematic slots presented at the market, and it has every chance to smash True Lab's previous records".
You are successfully subscribed!