October 29, 2019
Login Casino awards - support us!
Hey! We need all of your support with this!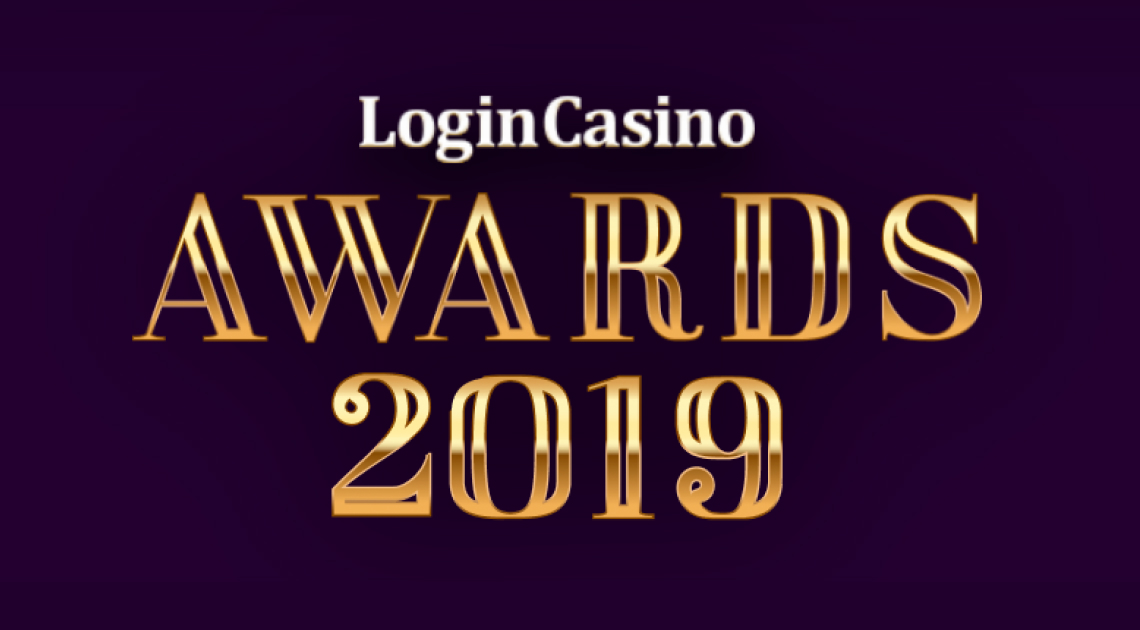 Login Casino has just announced their 2019 Awards nominees.
We're up for an award in three categories!
- Debutant of the Year - bit.ly/2MWSS7b;
- Best Game Developer - bit.ly/2MTc31I;
- Best Slot Design - bit.ly/2ow3Ze6.
Vote for True Lab and True Flip, and let's share the joy of victory!
18+