October 29, 2019
Login Casino awards - support us!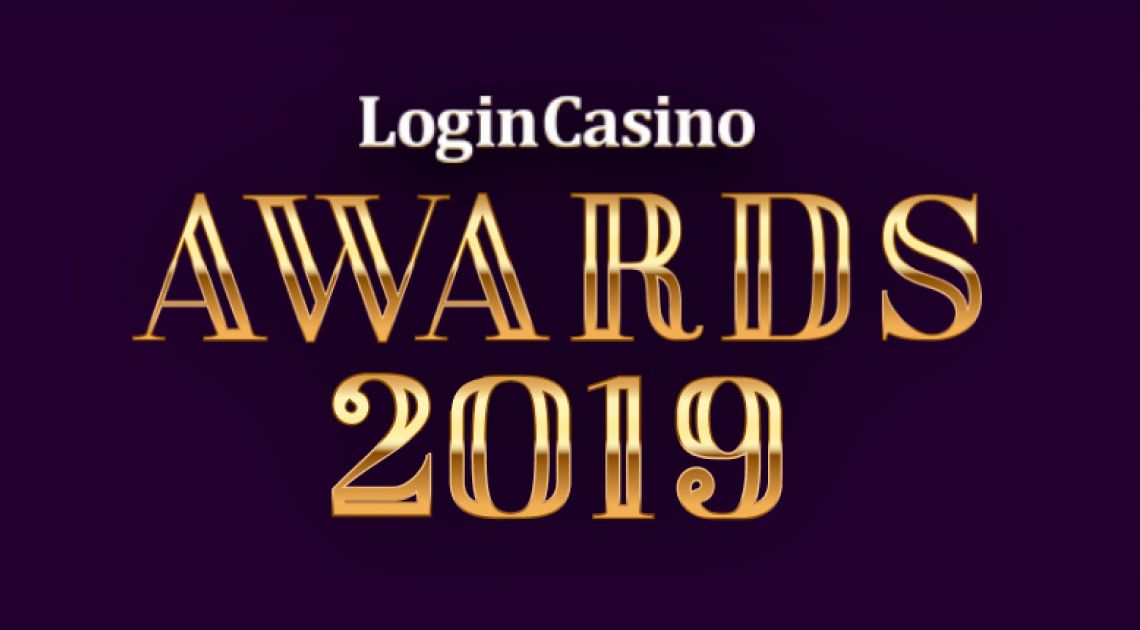 Hey! We need all of your support with this!
Login Casino has just announced their 2019 Awards nominees.
We're up for an award in three categories!
Vote for True Lab and True Flip, and let's share the joy of victory!
18+
You are successfully subscribed!