January 20, 2023
TrueLab Game Studios Announces New Slot Game 'Guns, Love & Therapy'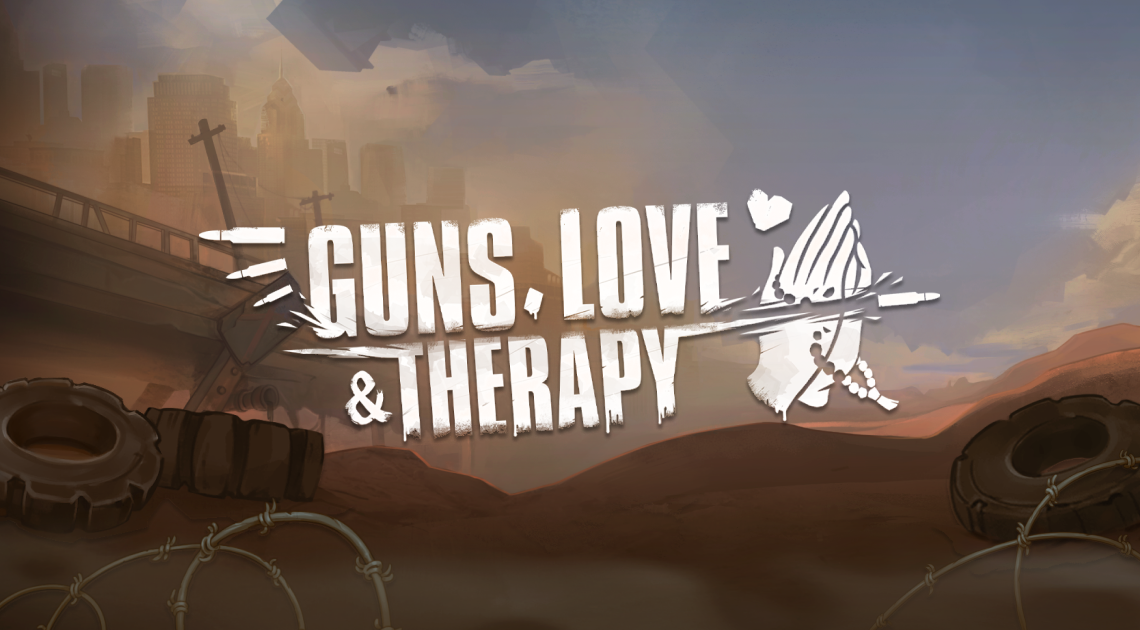 TrueLab Game Studios Announces Revolutionary New Slot Game 'Guns, Love & Therapy'
TrueLab Game Studios is excited to announce the release of their latest game, 'Guns, Love & Therapy', launching on Valentine's Day 2023! This game is a revolutionary new slot game that offers players a unique and exciting gaming experience through its exciting mechanics and deep storyline.
One of the most exciting features of 'Guns, Love & Therapy' is its dynamic field and ways mechanics. During gameplay, the reels are randomized on each spin from the lowest of 6 reels with 2 symbols to the highest of 6 reels with 7 symbols, providing a minimum of 64 ways and a maximum of 117649 ways to win. This makes for a highly unpredictable and engaging gameplay experience.
The game's storyline is also highly unique and controversial. The main characters, Big D Straddler and Midnight Cowboy are gay lovers trying to survive in a post-apocalyptic world 100 years in the future, where a powerful cult called Mercury Rising has a strong influence and rules with an iron fist. The game uses comedy and satire to explore themes of love, acceptance, and survival in the face of hatred and oppression.
'Guns, Love & Therapy' also features bonus rounds such as "Lock & Load" and "Conversion Spins" that include Sticky Wilds and Random Wilds respectively, adding to an already highly exciting and enjoyable base game.
The game's high volatility, stunning graphics and soundtrack make 'Guns, Love & Therapy' a must-play for players looking for more than your standard run-of-the-mill slot game. The game's unique storyline and mechanics set it apart from other slot games and make it a standout title in the highly congested market.
"Guns, Love & Therapy is a game changer for our studio with its thought-provoking storyline, satirical humour, and unique gameplay. As the studio's flagship title for Q1, it sets the tone for a new standard of games that will push boundaries and engage players on a deeper level going forward."
TrueLab Game Studios is committed to providing players with the most innovative and exciting gaming experiences, and "Guns, Love & Therapy" is no exception. The game is set to release on Valentine's Day 2023, and we can't wait for players to experience it for themselves.
Keep your eyes peeled for the game demo, which will land two weeks before launch!
You are successfully subscribed!