June 22, 2022
Roulette - all-time casino classics from TrueLab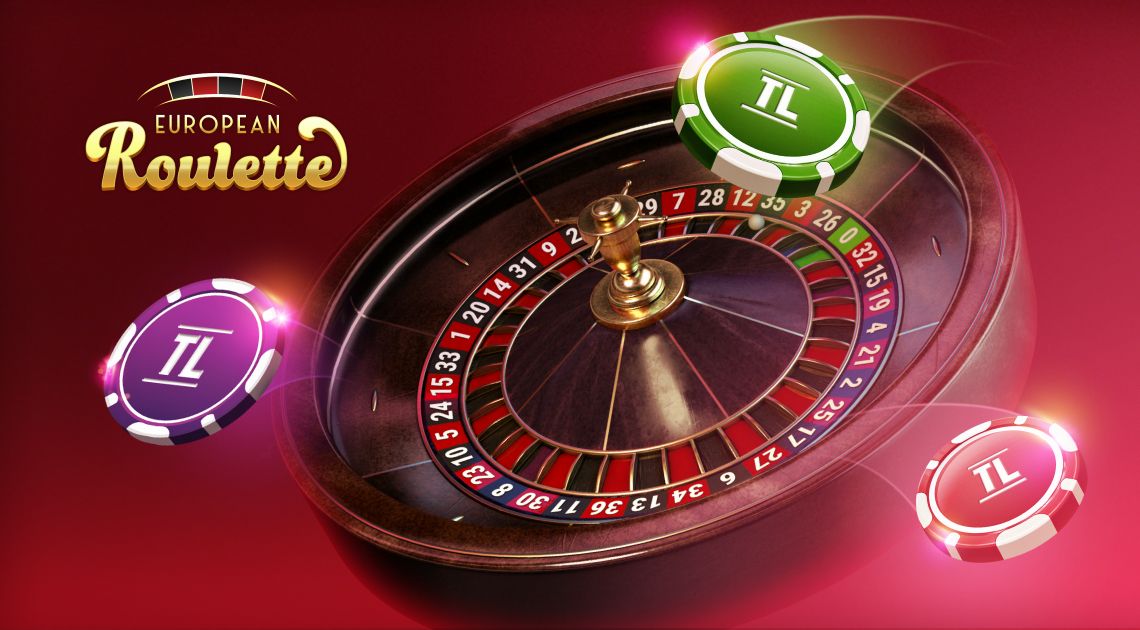 In June 2022 TrueLab updates its portfolio with a classic game which needs no introduction - European Roulette. The game is as popular both online and offline as it is exciting. With a realistic design and a set of special features, including Favourite Bets, Auto Adjust Bet, table selection, and Racetrack, players can recreate the unforgettable atmosphere of a land-based casino in the comfort of their home.
The world-famous game evokes a sense of elegance and sophistication, while its rules are easy to grasp even for the layman. A wheel is broken down into sectors, 36 of which are equally divided between red and black, and the green one, numbered 0. Gamblers place their bets, aiming to predict the position of the roulette ball, with directly corresponding wins.
TrueLab's title features all that would be expected of a Roulette game, with inside bets placed on single numbers and rows, outside bets on groups of numbers, racetrack bets on a series of numbers, and special bets allowing to make a combination of bets. Apart from traditional roulette characteristics, the title offers a variety of custom options, to ensure a smooth gameplay experience. Level Bet provides players with an opportunity to select a certain type of table (General, High Roller, VIP), which differentiates in a maximum and minimum bet, and visual design. Auto Adjust Bet corrects the bet, and the Favorite Bets function saves the bet to place automatically.
A classic roulette has been in the game for hundreds of years, and the online versions have lately received wider recognition. European Roulette is the first project in a series of table games in our portfolio, and others are yet to come in the near future.
TrueLab has also scheduled the release of their American Roulette which will hit your screens on Friday the 8th of July, 2022!
You are successfully subscribed!