September 15, 2021
Circus Fruits - yet another vivacious novelty by True Lab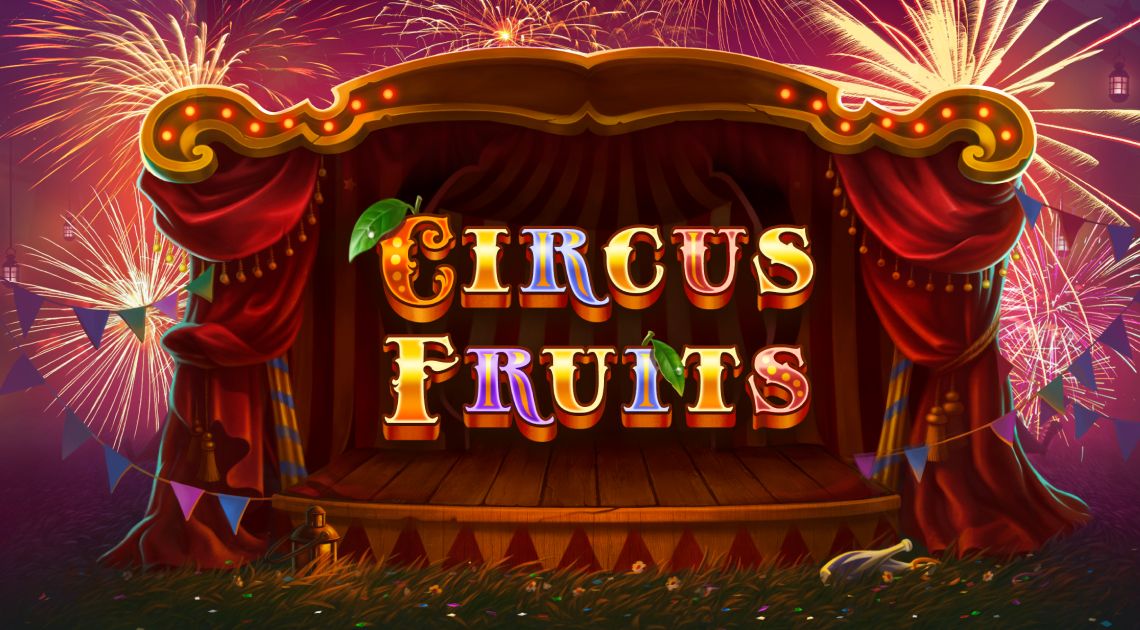 Ladies and gentlemen! Welcome to the Circus Fruits!
On September 15, 2021, a circus -themed slot comes out, filled with eye -catching visual solutions, exclusive features in the spirit of the game, and a potential max win of up to x10,000. The carnival is flashing and pulsing with colors in the studio's latest release, inviting players to join the celebration.
The unrivalled masters of illusion, fruits -acrobats form the marvelous cascades and disappear into thin air, only to give way to the new sequences of symbols. They will repeat the trick over and over again, as long as the new winning combinations appear.
The magnificent multiplicative Golden multipliers illuminate the arena, if at least one winning symbol lands on the respective reel. Whenever the icon from the combo hops on a Golden frame, the multiplier increases.
Before the curtain falls, the loyal spectator will get a ride on a carousel of luck, in Free Spins where the multipliers are not reset.
"Circus Fruits carries the player into the atmosphere of miracles and winnings at every turn. A tribute to the classical theme, yet True Lab's slot has a unique style, thanks to our thorough approach towards game setting, animations, and sound."
You are successfully subscribed!