July 6, 2022
TrueLab releases their version of a classic casino game American Roulette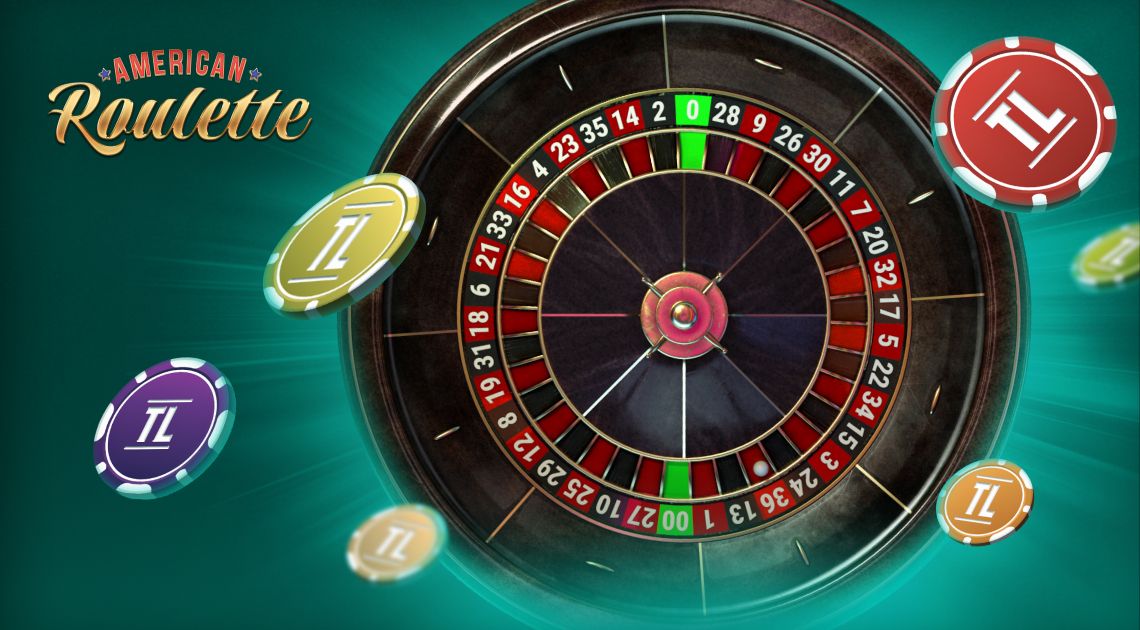 In June 2022, TrueLab launches a gripping interpretation of a classy and elegant table game American Roulette, immersing punters into the luxurious atmosphere of a gambling house. The title brings together a land-based casino vibe with a range of special functions, including Favourite Bets, table selection, Auto Adjust Bet, and Racetrack.
With its easy-to-follow rules and the sense of style and elegance it gives, the game has a great potential of enticing new players in. A roulette wheel is broken down by sectors, 36 of which are equally divided between red and black, and the green ones are numbered 0 and 00. Gamblers place bets on numbers, rows or sectors, and try to predict the position of the roulette ball, with respective winnings.
TrueLab's title offers all features that punters seek in a Roulette game, such as inside bets on single numbers, couples and rows, outside bets on groups of numbers, call bets on a series of numbers placed directly on Racetrack, and special bets to make several inside bets in one move. The Racetrack feature replaces call bets in an offline casino and allows the placing of bets on the entire sectors.
While keeping the unforgettable spirit of a casino, the studio also introduced a bundle of custom features that significantly enhance the gaming experience. The Favorite Bets option is intended for players to save bets to place them automatically at any moment, and Auto Adjust corrects bets exceeding the limits. A type of table (General, High Roller, VIP) selected at the start of the game defines maximum and minimum possible bets.
Online table games have occupied a significant share in the iGaming market in the last few years. With a number of authentic features and stunning visuals, our offering makes a worthy competitor to both online and traditional casinos, and we are excited to add it to our growing portfolio of cutting edge games.
You are successfully subscribed!